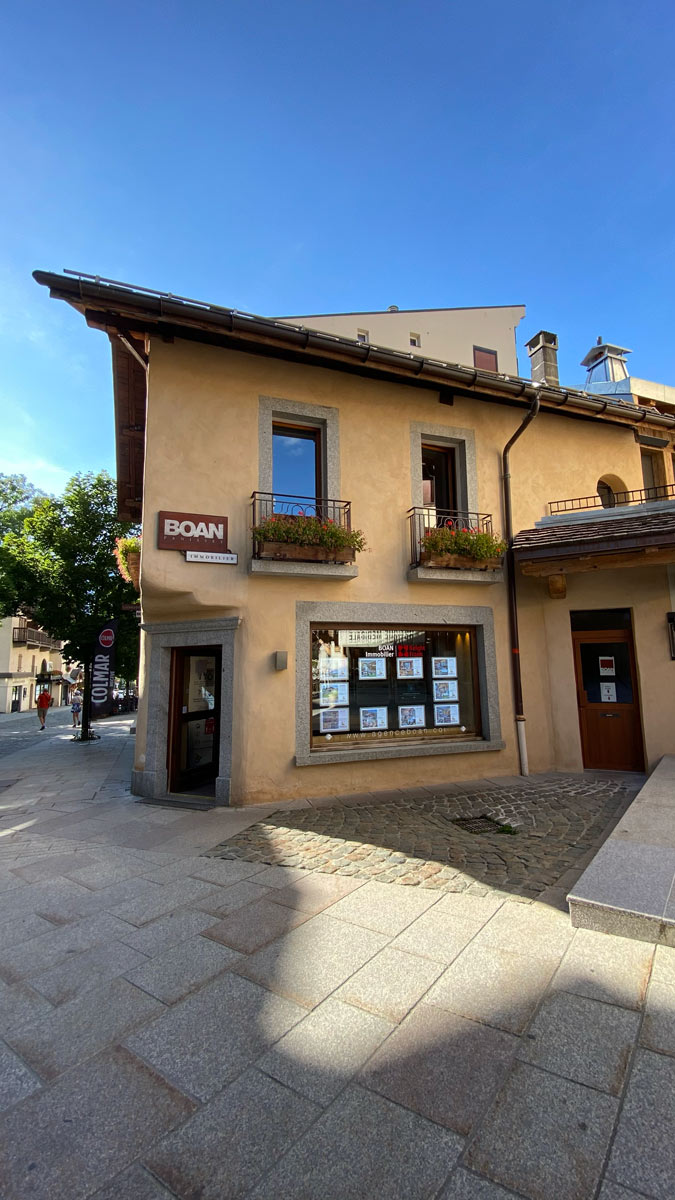 BOAN IMMOBILIER, 60 YEARS OF SHARED PASSION
BOAN IMMOBILIER is the story of a true family passion. Originally Agence PANISSET since the 1930s, the business was bought by the BOAN family in 1960.
The oldest agency still in business in Megève, BOAN Immobilier has become an institution whose seriousness and professionalism have made its reputation,  favouring customer relationships based on loyalty and confidentiality.
BOAN Immobilier propose high-end properties and services to suit client demand.
BOAN Immobilier in partnership with BOAN Service Copropriété, also propose a wide range of real estate services including rental, management and co-property management.
Nous contacter